⇒ Explanation chassis ⇐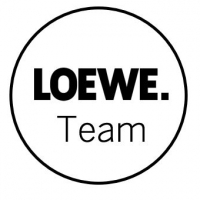 A chassis is the basic structure on which your TV set is built.
The chassis is identical in many TV sets of different models.
To navigate in our forum, it is important to know which chassis your TV has.
You can find this out as follows:
You can find the chassis of your TV on the back of the device on the type plate or in the TV menu. In the TV menu, it depends on the menu navigation of your TV set.
If you have a Media or Assist key on the remote control, you can find out the chassis as follows.
1. press the Media / Assist button on the remote control
2. select keyword directory
3. select the equipment of the TV
If you have a Home button on the remote control, you can find out the chassis as follows:
1. press menu button on the remote control for about 2 seconds.
2. select "Extras
3. select "TV equipment
If you have a bild i, bild c or We. SEE, you have a TV with the chassis SL7
Kategorien
242

National

50

International