Loewe x Sustainability
Sustainable and durable!
With the use of green electricity, increasingly sustainable product development, Made in Germany and a durable, repairable product portfolio, as well as long-term spare parts availability: We are laying the foundations for a green future, together.
In doing so, we not only pay attention to excellent product quality, but also package our products in an environmentally friendly way, as far as possible plastic-free and sustainable. For example, the packaging for the new Loewe audio products is made of recycled cardboard and avoids plastic inner packaging wherever possible. A high-quality reusable bag protects audio products from our klang s series, for example. The packaging is not only visually eye-catching, but also convinces with environmentally friendly aspects, such as soy-based printing inks.
Furthermore, we guarantee a very long service life for our products and prove this through extensive testing requirements. In doing so, Loewe pays attention to various components that achieve the corresponding expected service life to the product definition and thus reduce obsolescence. In addition, Loewe offers regular software updates for all products to adapt them to changes, expand the range of functions and ensure long usability.
All Loewe products are designed for a long service life and produced in such a way that repair options are available. In addition, our in-house technical customer service keeps spare parts in stock for an above-average period of time. This means that even older TV models can be repaired.
For a more sustainable future - with Loewe!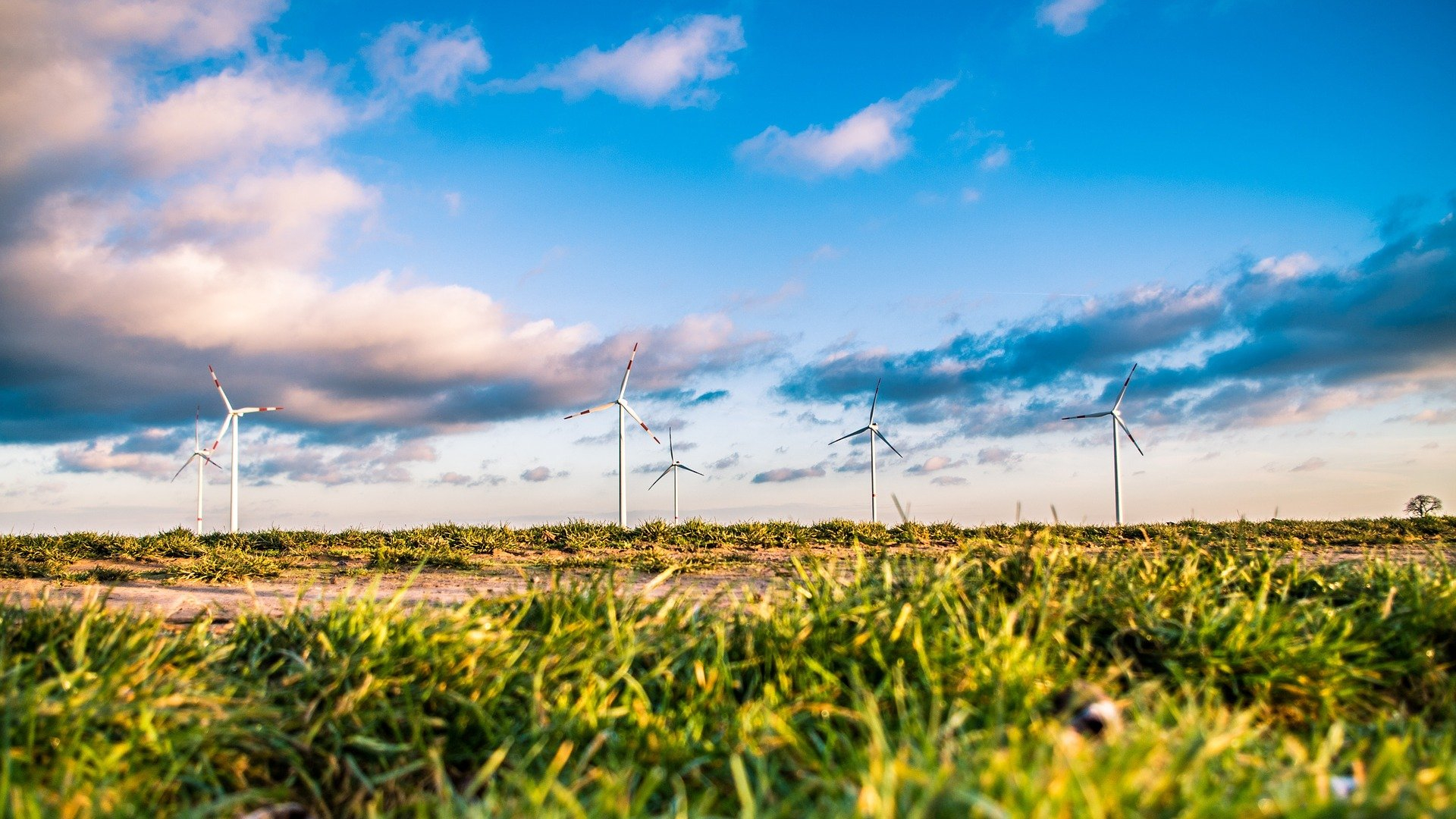 Kategorien
212

National

48

International