Individual L2712 - Untere Hälfte Display defekt
hallo, bei unserem l2712 ist in der mitte des display eine waagrechte linie und darunter ist das bild wie hinter einer glasscheibe. kommt das vom display oder einer defekten platine platine. danke, gruss timestender . bild im anhang.
hello, with our l2712 there is a horizontal line in the middle of the display and below that the image is like behind a pane of glass. does it come from the display or a defective circuit board circuit board. thank you, greetings timetender. Picture attached.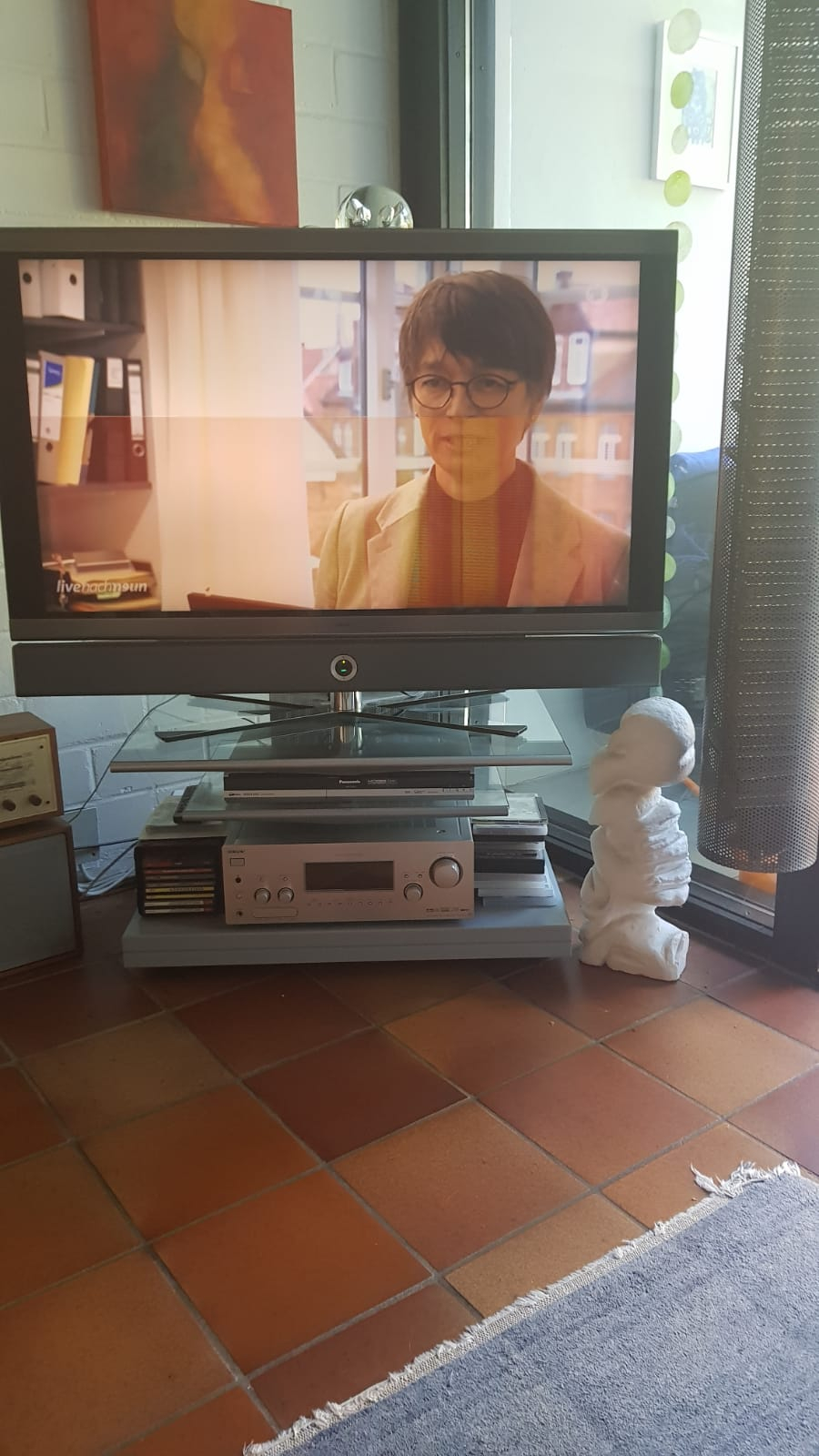 Kategorien
212

National

48

International